*Lamination Film is ideal for school- or business-use on porous paper stock with light ink coverage. We only list our top-selling lamination film on the web, but we have hundreds of additional varieties available.*
*FEATURES*
►ID Size (65mmx95mm) laminating film size.
►Protects various kinds of certificates, materials, photographs or even engineering machinery drawing.
►Make one alter, defiled & can keep color (bright-colored) for a long time.
Our Standard film is equivalent to GBC NapLam I and USI Standard Films and is compatible with roll laminators from USI, GBC, Seal, Laminex, Ledco, Banner American, and many other popular roll laminator brands.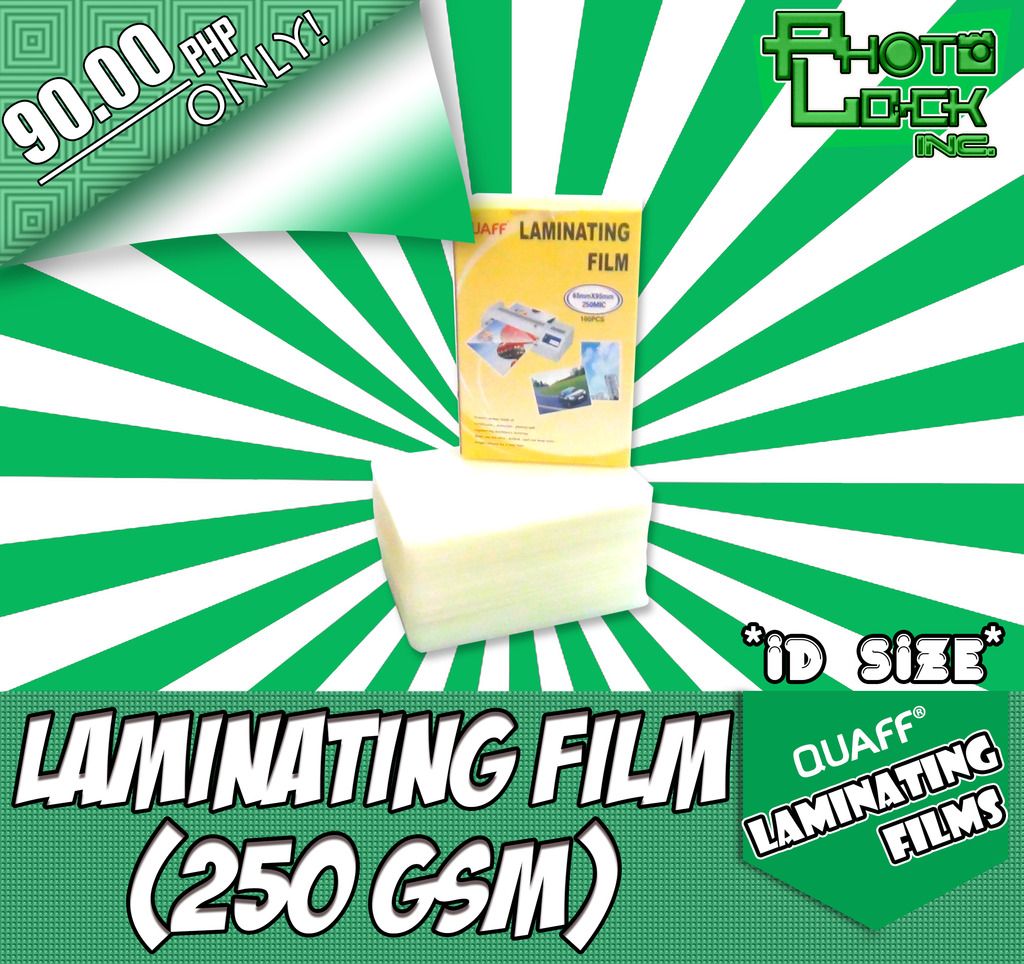 Standard-grade laminating-film can be used to extend the life of frequently-used teaching aids, to protect student artwork, or to make signage or display materials more durable, all without breaking your budget.
Inquire Here or use the Live Chat.
Your Full Name:
Your Inquiry:
Verification Code:
For security purposes, please enter the Verification code in the box below: