CUYI Cutter Plotter CTO-630 (A3 Size)

*With lower noise, special toothed roller/sand roller design, no any trace when cutting transfer papers, precise cutting & adjustable blade pressure.*
*FEATURES*
►Professional vinyl cutter factory 20 years mature manufacturing experience.
►Strong fan and special ducted channel design hold your material flat to the surface.
►Quality new-stock motors and vibration dampening ensure long-life and quiet operation.
►Each machine have 24-hour aging tesing before out of factory, significantly reduce the defect rate.
►With lower noise, special toothed roller/sand roller design & adjustabe blade pressure.
►Precise cutting, so no cutting trace or mark left.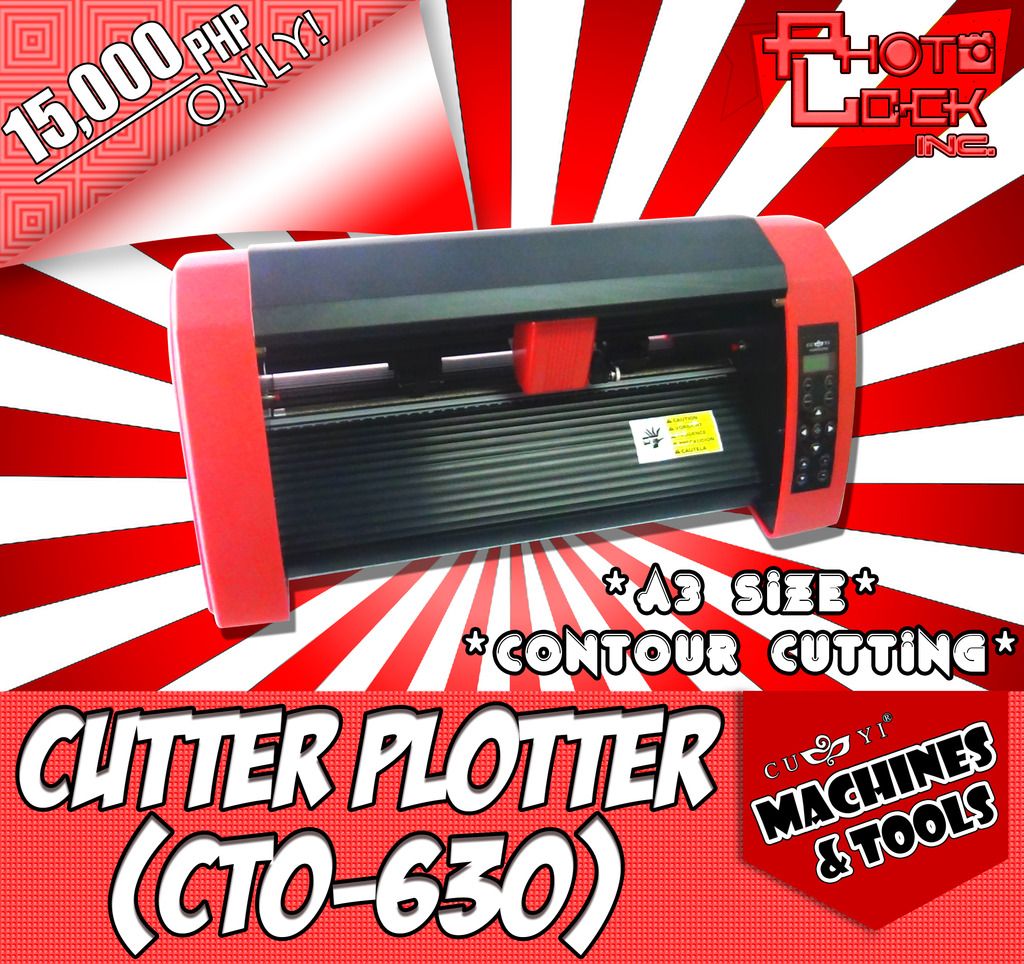 Supported any kinds of cutting /design softwares, offer the easy experience to the user.
*SPECIFICATIONS*
►Machine Size: A3 Size
►Driver: High stepping motor, micro-step driver
►Cutting Size: 630mm / 24.8"
►Cutting Speed: 8th Grade
►Pinch Roller: 2
►Buffer Capacity: 4MB
►Resolution: 0.025MM / Step
►Power Requirements: 100-240V AC 50 / 60Hz Auto-Switching (Worldwide)
Inquire Here or use the Live Chat.
Your Full Name:
Your Inquiry:
Verification Code:
For security purposes, please enter the Verification code in the box below: