CUYI RC Canvas Photo Paper (260gsm)*A4 Size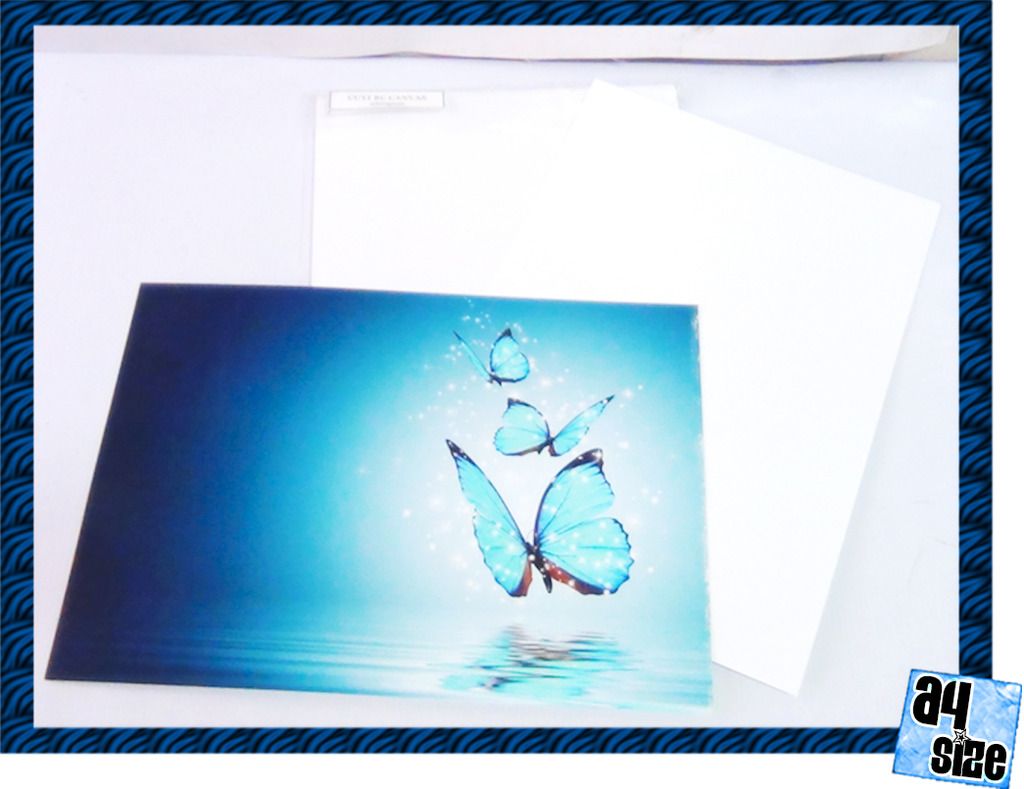 *This kind of photo paper has very attractive look and rough feeling when you touched it. It is like you print your design on a "glass frame". Makes your design at highest resolution.*
*FEATURES*
► Glass frame front-layer (rough surface).
► Instant Dry & Waterproof
► Ultra-white photo paper.
► Compatible with both dye and pigment inks.
► Compatible with all kinds of desktop and large format inkjet printers, including EPSON,HP,LEXMARK,etc.
RC Photo Paper are suitable in printing pictures with high resolution. Very quick in drying & waterproof unlike ordinary photo papers.
Inquire Here or use the Live Chat.
Your Full Name:
Your Inquiry:
Verification Code:
For security purposes, please enter the Verification code in the box below: