CUYI Eco-Solvent Ink for Solvent Ink Head (1L)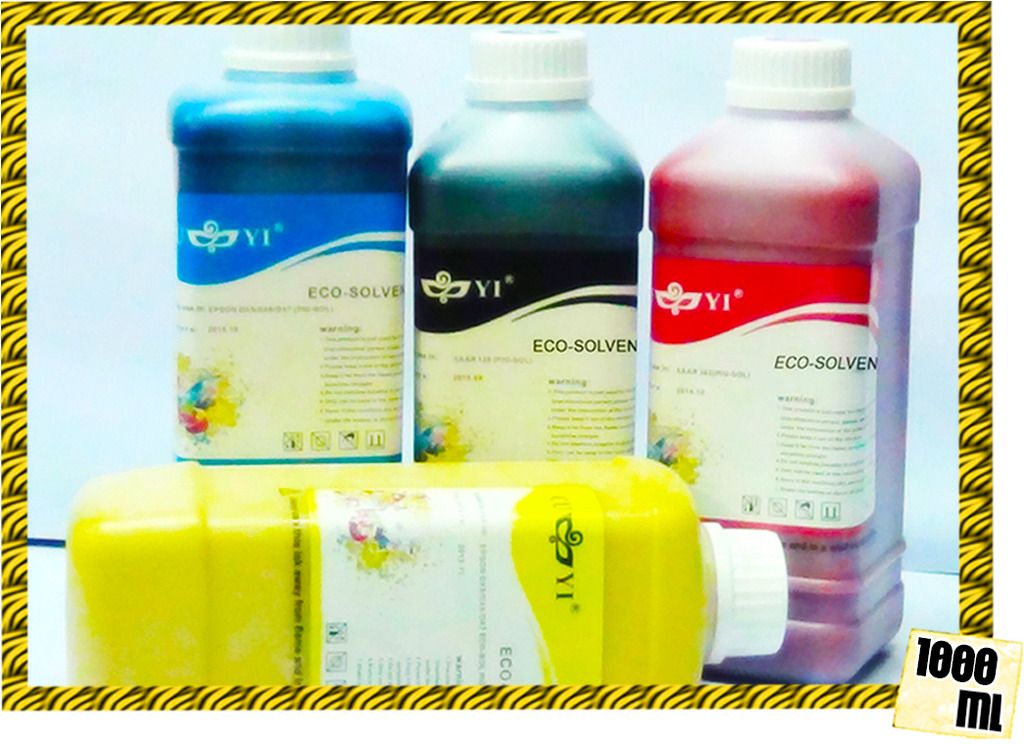 *For Large-Format Printers: Roland, Mimaki, Mutoh, Infiniti, Phaeton & Eco Printers*
*FEATURES*
►No HAPs (Hazardous Air Pollutants)
►Nano-level filtration ensures smooth printing.
►Adding of red and orange maximizes color gamut.
►Eco-solvent formula prolongs print head's life.
►Wide applicable fields.
►Low-Odor, Good Quality
►Suitable for Mimaki, Roland & Mutoh Printers
•1L•
All of equipped with EPSON Head Printers for outdoor advertisement
Inquire Here or use the Live Chat.
Your Full Name:
Your Inquiry:
Verification Code:
For security purposes, please enter the Verification code in the box below: