ULTRAVIOLET COATING MACHINE
Php 65,000.00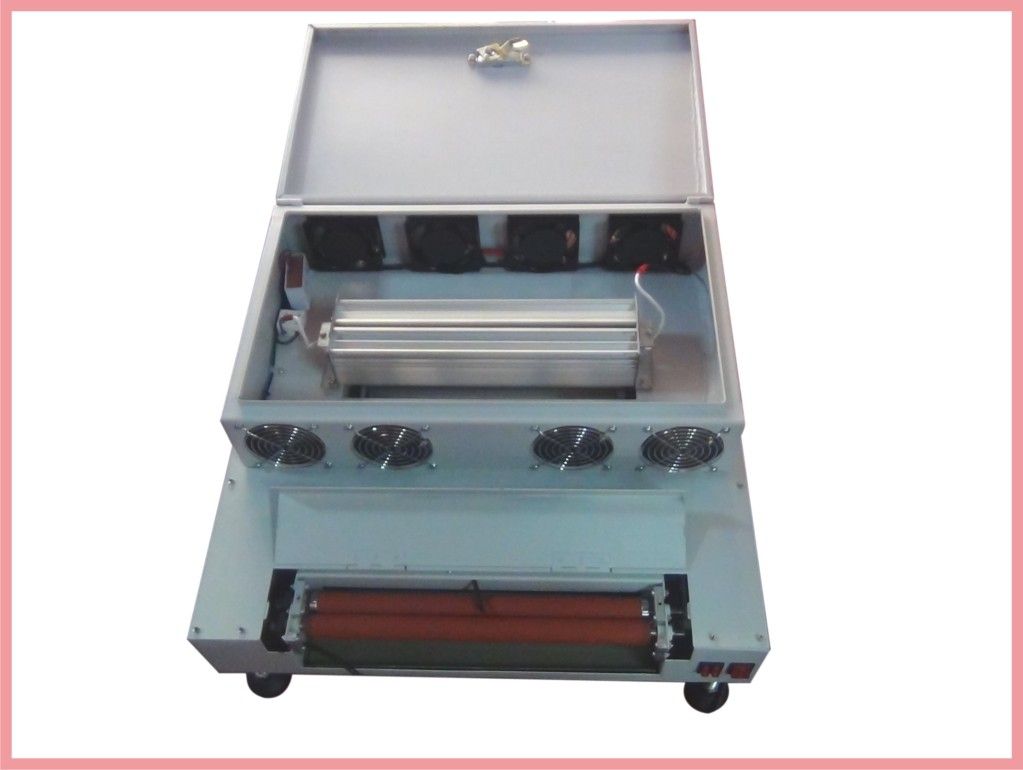 "UV coating" refers to surface treatments which either are cured by ultraviolet radiation, or protect the underlying material from its harmful effects.


Ultraviolet lamp that last longer than the usual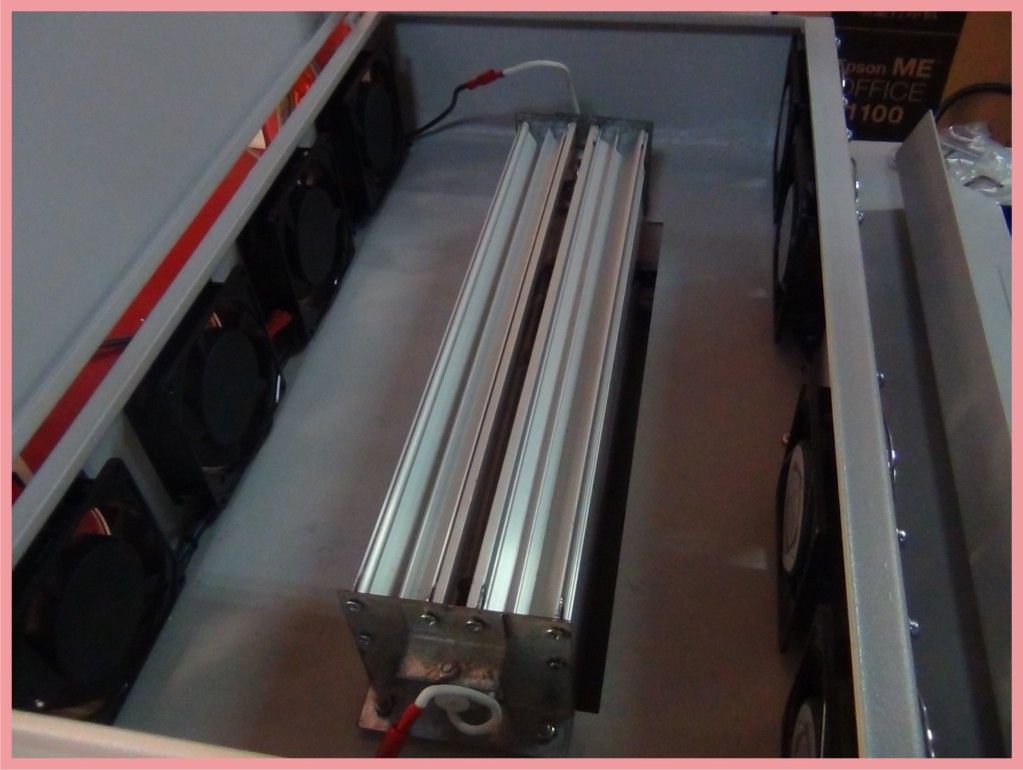 Not 2 or 4 fans, it has 8 exhaust fans. Four at the back and four at the front, for better machine cleaning.
One big blower at the bottom for faster drying.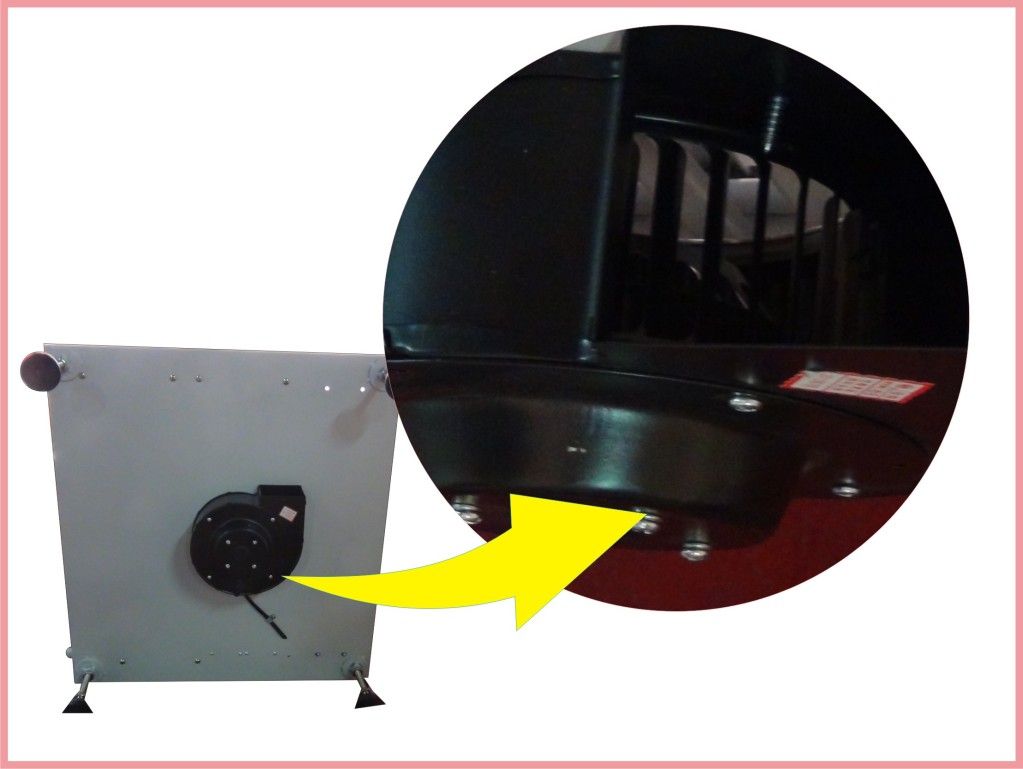 Machine comes with (3) three container of 5 Liter UV Liquid.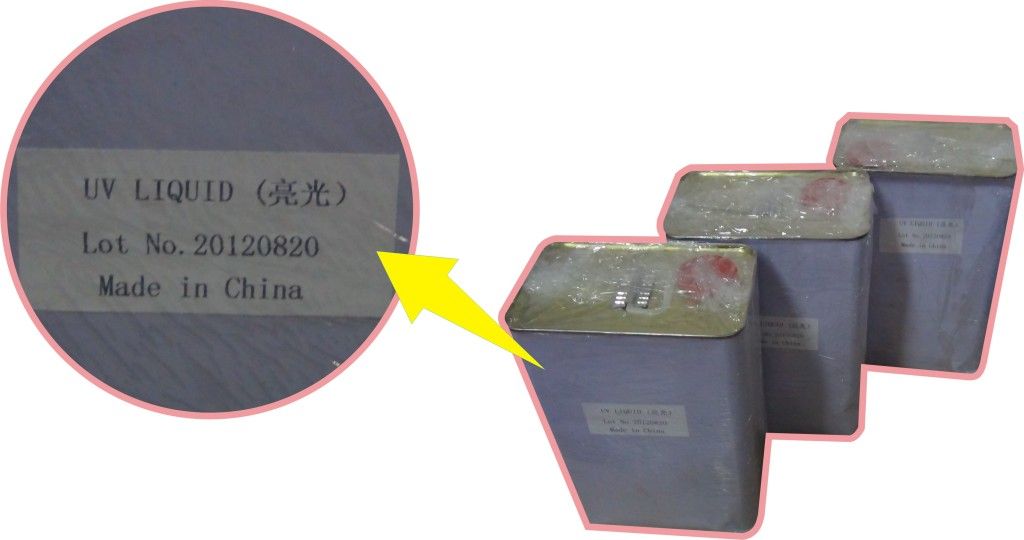 Ultra-violet Coating of Paper
Ultra-Violet cured coatings can be applied over ink printed on paper and dried by exposure to UV radiation. UV coatings can be formulated up to 100% solids so that they have no volatile component that contributes to pollution. This high solids level also allows for the coating to be applied in very thin films. UV coatings can be formulated to a wide variety of gloss ranges. UV coating can be applied via most conventional industrial coating applications as well as by silkscreen.
Due to the normally high solids content of UV coating/varnish the surface of the cured film can be extremely reflective and glossy. 80 lb text and heavier weights of paper can be UV coated, however, cover weights are preferred.
UV can be applied on spot locations of the paper or by flooding the page. This coating application can deepen the color of the printed area. Drying is virtually instantaneous when exposed to the correct level of UV light so projects can move quickly into the bindery. Like the other coatings, consult the bindery for projects requiring gluing. Using a strippable coating blanket can eliminate glue issues. New, innovative coating blanket solutions have been developed recently that allow for this to be done.
A printed page with UV coating applied can be very shiny or flattened to a matte finish. A good example of UV coated paper is photo paper sold for home printing projects. UV coatings that are not fully cured can have a slightly sticky feeling.
Inquire Here or use the Live Chat.
Your Full Name:
Your Inquiry:
Verification Code:
For security purposes, please enter the Verification code in the box below: