*Laptop Case for Sublimation*
LAPTOP CASE / BAG
for Sublimation
Php 250.00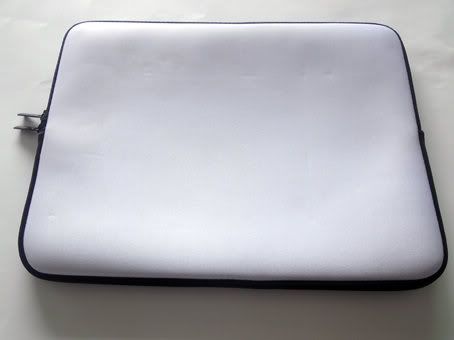 1. with neopren laptop cover, can be waterproof, shockproof, scratchproof.
2. lightweight, comfortable, soft.
Size: 8", 10" and 12"
Customize your laptop cases and print them with your favorite cartoon or movie characters or even your love one or even your own pictures.

Inquire Here or use the Live Chat.
Your Full Name:
Your Inquiry:
Verification Code:
For security purposes, please enter the Verification code in the box below: